Original Gossip in the News & on the radio.
Contact Tania & the band for bookings
ionlyrocknroll@hotmail.com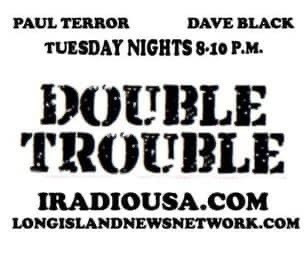 Click on Double Trouble picture to be redirected to show every Tuesday.
Click on the mermaid to be redirected to the radio station
Click on image to go to website
Songs available for download on Spotify, Apple Music, Amazon Music and other streaming sites
Search Original Gossip Band
Coming this Fall Watch for our TV Debut !
Stay turned for show & Newwork
details.